Contact Us
Church Office Hours
Office hours: Monday thru Friday 9AM - 1PM.
Administrative Assistant: Dana Mysliwiec
Church Office: 860.529.2025.
Our Address
Wethersfield United Methodist Church
150 Prospect Street
Wethersfield, CT 06109
phone: 860.529.2025 fax: 860.529.9521
email:info@wethersfieldchurch.org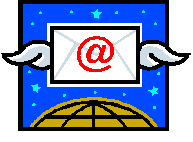 If you need to contact us please call, send us an-email, or we can be reached through the form below.