Come and Worship with Us.
WUMC offers a diverse worship and music program which starts with our Morning Glory Contemporary Service followed by our Traditional Worship. There are always opportunities for people of all abilities to participate in the worship experience. WUMC has a music program which encompasses our Chancel Choir, Praise Band, Children's Choir and Bell Choir.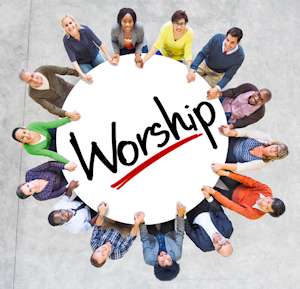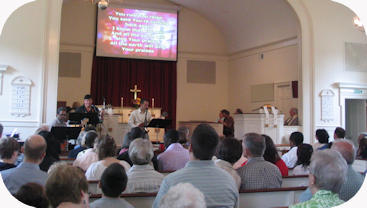 Our Services:
8:45 – 9:25 AM Morning Glory - A more Contemporary Worship Service in the Family Life Center.
9:30 – 10:30 AM Sunday / Church School for children, teens and adults.
10:30 – 11:30 AM A Traditional Worship Service.
Children are welcome at both services and are important participants in our church.
During the 10:30 service, there is a Children's moment during service.
The following is available for children following Children's moment:
Cribbery available for infants to 2 years old with their parent
Supervised Children's Church 3 to 8 year olds
After the second worship, we share a time of fellowship and refreshment in our Family Life Center.
Morning Glory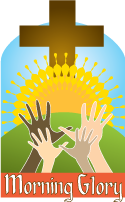 Morning Glory
in the Family Life Center (a.k.a. "the gym")
At WUMC our Morning Glory (MG) service is a place to experience contemporary worship in a lively and welcoming setting. The MG service includes readings from Scripture, a sermon and popular Christian music from our Praise Band. Communion is served the first Sunday of the month. The MG service is held in the Family Life Center.

Morning Glory continues to grow and evolve. Come a few minutes early to enjoy some fellowship, coffee and light refreshments. Please join us as we worship God in creative ways!

Please check the calendar section for scheduling modifications that may occur during the holidays.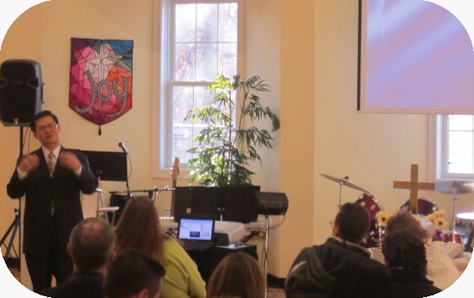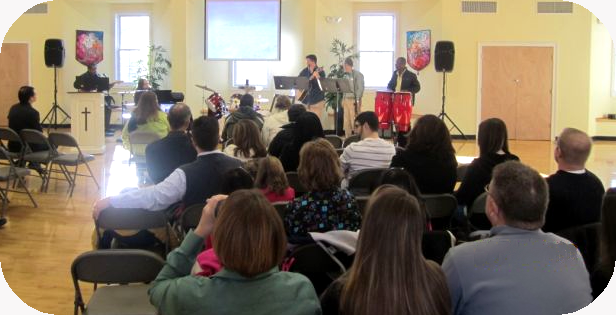 Traditional Service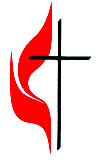 Traditional Service


In the Church Sanctuary
The traditional worship service offered at our church is centered on the worship of God. For those who are familiar with the long-standing United Methodist style of worship, we draw inspiration from those deep Methodist roots.

Biblical teaching, hymns, special music, and real life stories facilitate this worship experience. The style of music, led by the Chancel Choir, is a blend of traditional hymns and contemporary songs and adds richness to our worship. Our Praise Band and Bell Choir also provide additional music.

This service is attended by people of all ages, and is not only intended to develop your relationship with God during the worship service, but to inspire you throughout the coming week.
Communion is offered on the first Sunday of the month and is open to all Christian believers.
Praise Band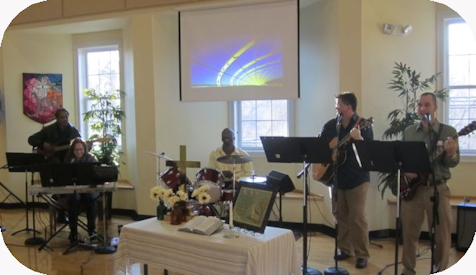 The WUMC Praise Band enjoys leading others in a contemporary-style of worship. Come worship with us every week at the 8:45 Morning Glory service and on the 2nd Sunday of the month, at the 10:30 service. We include singers, drums, keyboard, rhythm, electric and bass guitars.

Criteria for participation includes: willingness to serve; love of the Lord and music; musical ability and an informal audition.

If you are interested in joining our Praise Band or for more information, contact Michael Gowdy, our choir director at (860) 529-2025 ext.135 or at

This email address is being protected from spambots. You need JavaScript enabled to view it.





Practice is every Monday from 6:30-8:00 pm, in the choir room
Chancel Choir


Chancel Choir


Chancel Choir is an integral part of the traditional Sunday morning worship service at our church. This adult choir provides musical leadership for most Sunday morning services and is made up of bass, tenor, alto, and soprano voices. Musical repertoire includes traditional hymns, Celtic melodies, and inspiring spirituals. The group rehearses on Thursday nights at 7:30pm although seasonal participation is an option for singers that are interested in specific events or seasons such as Christmas or Easter. If it fits your schedule better, the option is available for anyone to join the group temporarily while working towards a special event such as during the Christmas or Easter seasons.

We glorify God in one body, and in one voice singing praises to His name.

If you are interested in joining our chancel choir or for more information, contact Michael Gowdy, our choir director at (860) 529-2025 ext.135 or at

This email address is being protected from spambots. You need JavaScript enabled to view it.

.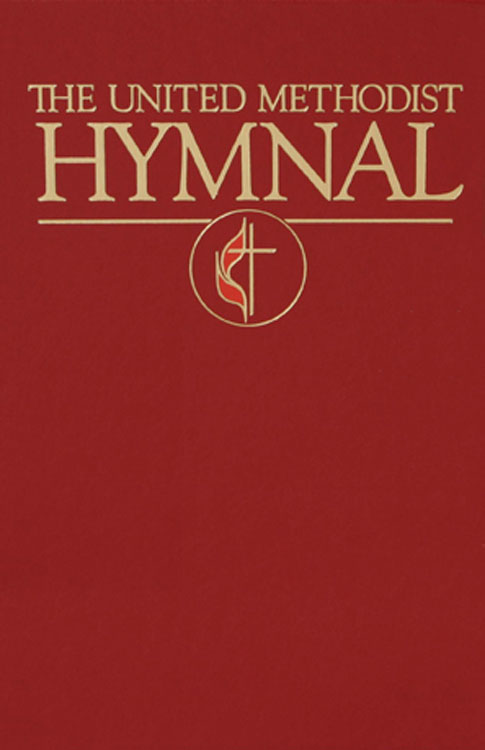 WUMC Bell Choir


WUMC Hand Bell Choir

Christian history has recorded that handbells were used to call the early Christians to worship, for religious ceremonies and funerals, perform cures and miracles, to frighten away evil spirits, storms, and disease.

Modern day handbell ringing continues to call people to worship and enhance the worship experience through beautiful music and presentation.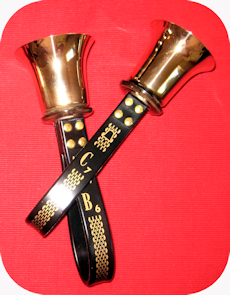 The WUMC bell choir is a 3 octave group, playing both English (American) Malmark Handbells and Choir Chimes. The group has been playing for over 30 years and is multigenerational. We rehearse from 6:30pm – 7:30pm on Thursdays and participate in the worship service once a month and on holidays.

Please contact us if you feel a calling to express yourself through handbell ringing. All ringing abilities are welcome.

Sharon Richwine, Bell Choir Director