Children

"Let the little children come to me and do not hinder them, for the kingdom of heaven belongs to such as these." -Jesus

At Wethersfield United Methodist Church (WUMC), we value all children as Jesus does; as precious gifts in and to the kingdom of heaven. We believe in creating a loving and safe environment (see Safe Sanctuary policies in 'Resource') that supports parents and families in building the vitally important spiritual growth of a child. We offer various opportunities for children to know and experience God's love for us in Jesus and to be active in worship and service to others. We welcome you and your family to come join us!

Teens
At Wethersfield United Methodist Church we are very excited about our Youth Ministry. Our Youth group is active and includes all youth between grades 6 all the way up to seniors in high school.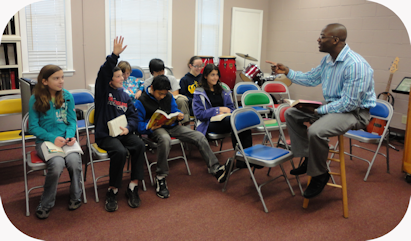 Church School


CHURCH SCHOOL

WUMC offers a caring, fun environment of learning biblical truths each Sunday morning between the two major services (from 9:30-10:20am).

Our dedicated volunteer staff warmly welcomes your child/children between the ages of 3 years old to 5th grade in order to support the nurturing faith building that begins at home.

We have used a variety of popular curriculums including "Bible Buzz" Group Publications) and Cokesbury programs.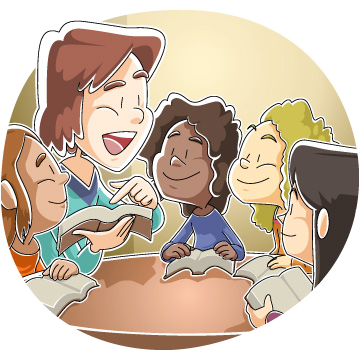 Children's Church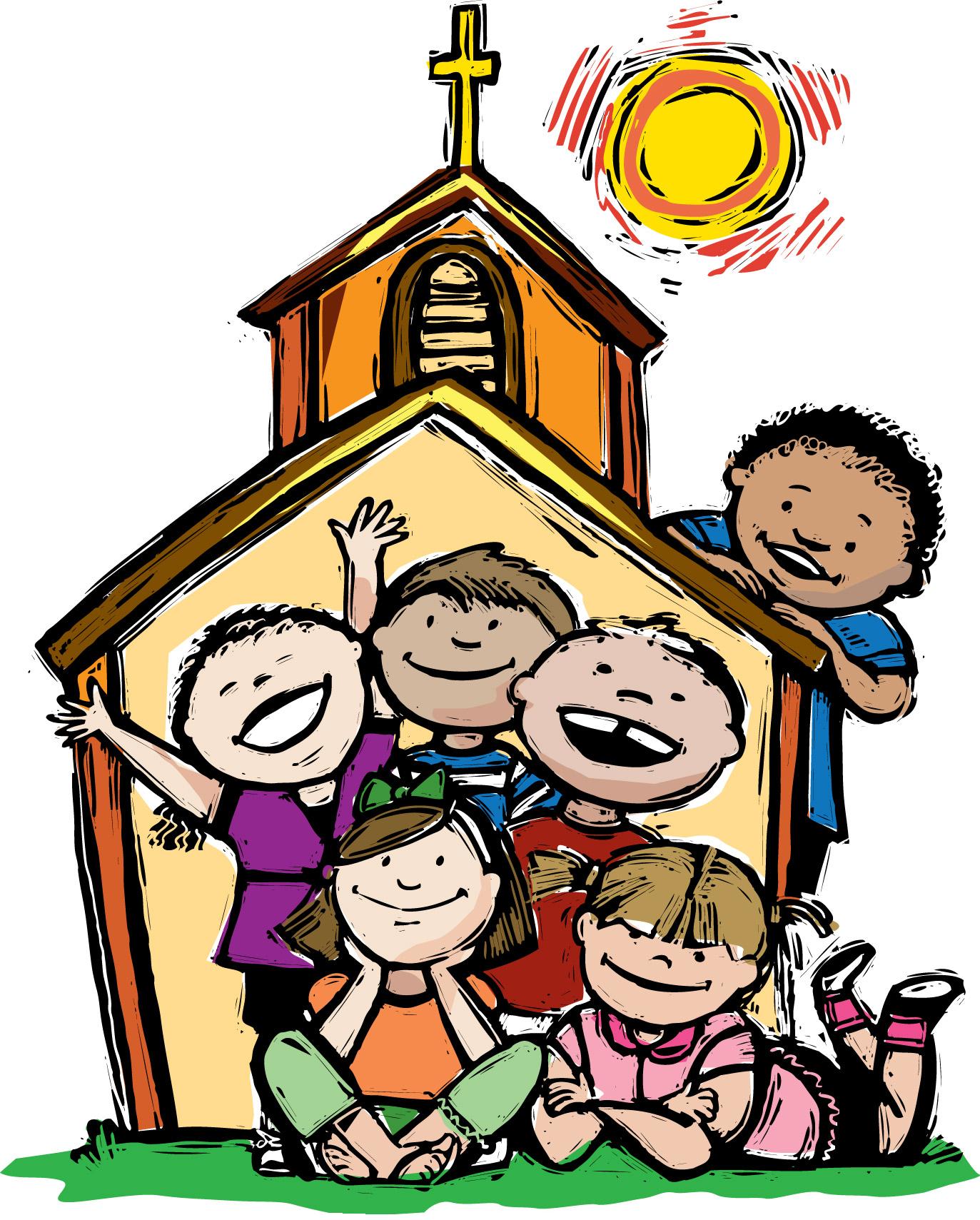 Children's Church
WUMC offers a relaxed educational age-appropriate worship time for the young congregants in Second Service.

Children begin service seated with their family members. They are invited to come forward toward the altar to hear the Children's Moment sermon, after which we exit as a group to Fellowship Hall (off the sanctuary). This fun, adult-supervised snack, game, craft and praise song time generally expands on the worship topic.

Children return to sanctuary at the final hymn.
Christmas Pageant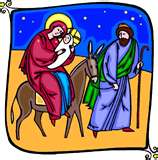 Beginning generally in October, we offer a Church-wide opportunity to participate in a Christmas pageant. This is always an exciting and well-looked forward to event.

We meet on Wednesday evenings and some Saturday mornings for rehearsal. The main goal of the pageant is to help the children and participating adults realize and enjoy the true "reason for the season" in the midst of all the busyness of those days and to offer the congregation a gift of song and joy!

All are welcome and everyone has a talent to offer! Come check us out!
Vacation Bible School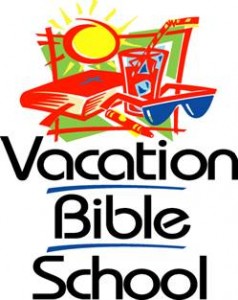 At the completion of the Wethersfield Public Schools calendar, we offer our favorite event!!

Our evening Vacation Bible School has transformed our church to a castle, to a weird animal sanctuary, to ice caves and more! We offer this evening all-church opportunity to explore the Great News of God's love in Jesus as stations for cool current songs, science experiments, games, snacks, bible story and comedy skits!

Open to ages 3 years to 5th grade (with older kids and adults as group leaders to move the kids).

Its a vacation Blast!!
U. M. Army - Teens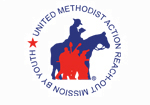 United Methodist Action Reach-Out Mission by Youth
July 26-Aug 1, 2015
Make 2015 your year to join us for U.M. ARMY –
Are you ready to pick up your hammers and let Christ lead you into the hearts of those in need. Are you ready to surrender one week this summer to experience a challenge of a lifetime. ARE YOU READY!!!!!!!!!
What is U.M. ARMY?- A youth mission program, started in Houston Texas in 1979. U.M. ARMY promotes youth missions in local communities. U.M. ARMY provides Christ-centered, quality youth work camps that serve people in need and promote spiritual growth and leadership development in youth. Wethersfield UMC has been a strong supporter participating since 2003.
Travel to Rhode Island where we will be spending a full week pushing ourselves to the ultimate limit while experiencing God's Amazing Grace. Come with us as we build wheelchair ramps, repair stairs and porches, paint, mow, cut and saw. No experience is required. U.M. ARMY is open to all, so bring your friends. All that is needed is a desire to serve others. We look forward to seeing you there.
Supporting U.M. ARMY 2015. In support of these camps we had a great kick-off presentation. Included were WUMC youth, parents, young adults and those who still feel young at heart. . We are sending 15 youth and adults to camp this year. Answer the call. We are waiting for you!
This year, camp is mixed age and open to those who have completed 7th grade and older. Camp is still open but will close when the total number of participants reaches 50. Please contact Matt Garcia with any questions or to register.For more information on this incredible program visit

www.umarmy.org
Matt Garcia
(860)729-0528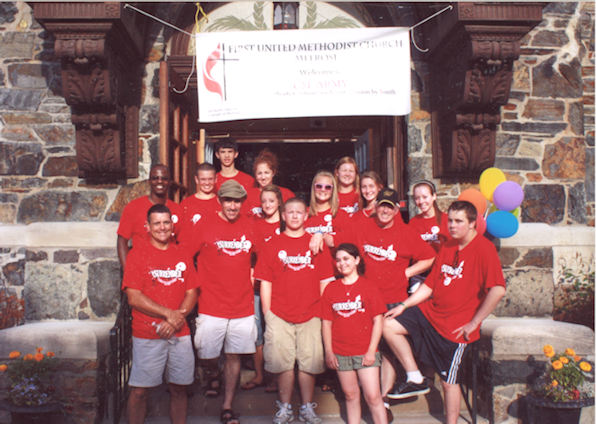 United Methodist Youth Fellowship - Teens

United Methodist Youth Fellowship

The United Methodist Youth Fellowship is made up of 6th through 12th grade youth. Anyone between these ages is welcome and encouraged to attend. We meet every Sunday from 12:00-1:30 in the church's Youth Room.

We worship together through music, as we learn more about Jesus. We participate in games and short lessons. It will be an exciting year with outings and service projects!

In the past we have gone to Six Flags and Lyman Orchards Corn Maze. We host babysitting at Christmas time and the Rake and Runs for our neighbors!

We are currently planning a number of events and look forward sharing our energy and love for Jesus Christ.

For more information Contact Jude Exantus at (860) 529-2025.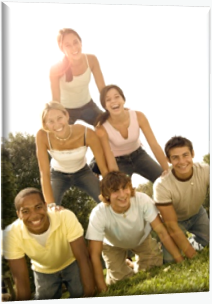 FAQ

Does everyone have to be a member of WUMC? NO. We encourage people to bring their friends from school as well as other churches.
Is it like church? Do you have to dress up? No and NO!
Is it okay to bring a friend from somewhere else? YES!
Do you have to come every week? No, but coming every week is helpful to you and in how you view and/or participate in UMYF.
Do you want to see what happens at UMYF ... Come and try it out!
"We come together as a big family to explore different opportunities about Jesus Christ. We always have fun when we meet; we hope to bring more friends to our youth group."