Prayer & Requests

The Power Of Prayer

Hello and welcome to the Prayer Request page, of Wethersfield United Methodist Church. We the members believe in the power of prayer. Your Prayer Requests for personal prayers, special cares and/or celebrations are very important to us.

Do you have a prayer need for yourself or others?
To request a prayer please contact either member:

Jan Ironside (Our visitation Minister) through the church at (860) 529-2025.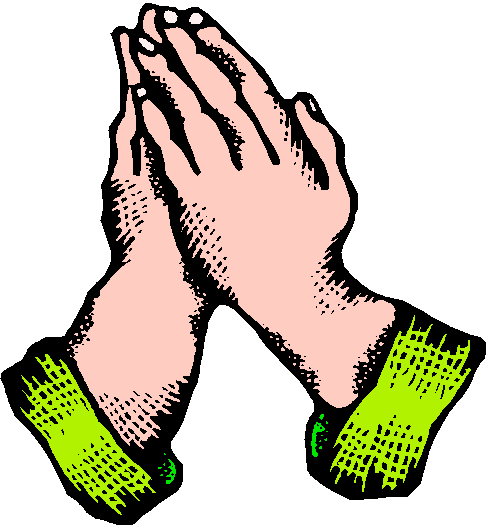 As part of our Prayer Request program WUMC has formed a Prayer Chain with some 33 members who wish to also share in prayer your celebrations and concerns.

We joyfully pray for the celebrations in our lives that the Lord bestows upon us.
We pray for the needs and emergencies of our church family, our friends, the community, and the world.
We pray for all those serving our Lord through His church, both here and around the world.

"This is the confidence we have in approaching God: that if we ask anything according to his will, he hears us. And if we know that he hears us—whatever we ask—we know that we have what we asked of him." 1 John 5:14-15(NIV)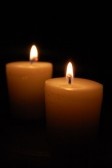 Morning Prayer Group

On Thursday morning from 8:00—8:45 a.m., there is an opportunity to come together with the Pastor for a time of focused prayers. The concerns of the church and others will be lifted at that time. Everyone is welcomed to join us in this ministry.

"And pray in the Spirit on all occasions with all kinds of prayers and requests. With this in mind, be alert and always keep on praying for all the saints." Ephesians 6:18 (NIV)
This committee is a ministry of continuing education established in memory of former Pastor Arthur Amrein.
Each year the Scholarship Committee reviews available funds and awards scholarships to high school seniors going on for continuing education or current college students.
This ministry sends letters/cards of encouragement, support, prayer, etc.